You are welcome to taste delicious healthy breakfasts cooked of own-made products in our camp canteen.
Milk, butter, cottage cheese, etc.
Warm rich porridge with milk and butter obtained from our own cows - could you ever imagine anything more useful for you and your children for breakfast ....
Nowadays, consumption of milk and dairy is continuously increasing. Milk contains fats, proteins, milk sugar, mineral salts, microelements (zinc, copper, manganese, etc.), and vitamins. Calcium contained in milk is useful for strengthening teeth and bones.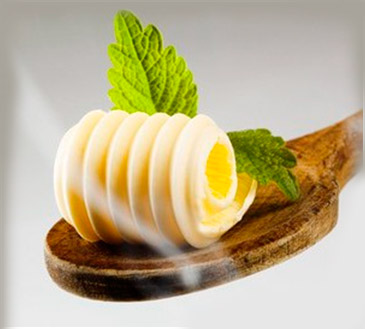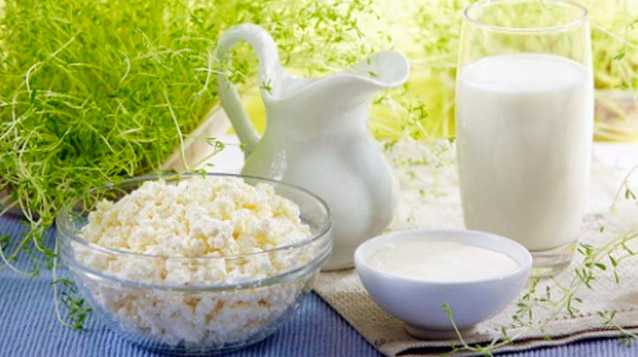 Sandstone